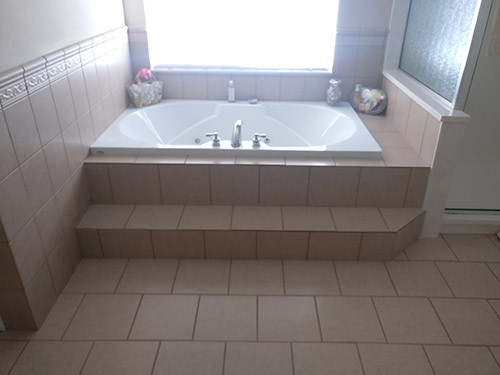 You deserve to have floors that look the best they can be. If that means removing ratty old carpet and installing beautiful stone tile, Peter Herman Hardwood and Tile Installation is ready to help! In addition to being hardwood floor installation experts, we deliver carpet removal and tile floor installation services to reinvigorate the flooring in your home.
Carpet Removal
If the carpet in your home is old, worn and uninviting, it's time to make the switch to a better flooring solution. Before your new flooring is installed, however, you're going to need carpet removal in Knoxville, TN. Our team is ready to help and can make quick work of even the biggest jobs. We bring all of the tools and equipment necessary to remove carpet, padding, tack board, staples and everything else, leaving behind bare floors that are ready to be transformed.
Tile Floor Installation
Sick of worn-out carpet in your home? Do you prefer elegant tiles over gleaming hardwood? No problem! Our services encompass tile installation in Knoxville, Farragut, Knox County, and Louisville, TN. We provide the detailed precision required to ensure your completed tilework looks sharp and attractive.
Choose the tile color and style you want in your home and we'll make sure it's brought to life with perfect attention to detail. We handle tile installation for kitchens, bathrooms, foyers, mudrooms, and anywhere else you might desire.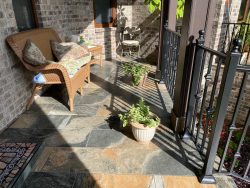 Professional Consultations
When it comes to your floors, it's important to consult with an expert like Peter Herman Hardwood and Tile Installation. We'll happily advise you on the right materials and answer any questions you have about flooring before it's installed. Whether you're making the investment in luxurious hardwood or have questions about different types of tile, we'll guide you through everything so you can make an investment you're confident in.
Reach our experts today by calling 865-300-3535 and let us know how we can assist you. From carpet removal to tile floor installation, to professional consultation about the right flooring for your space, we'll make sure you get top-level customer service.
Contact Us for a Free Estimate